VersaStack, converged infrastructure solution forged by Cisco and IBM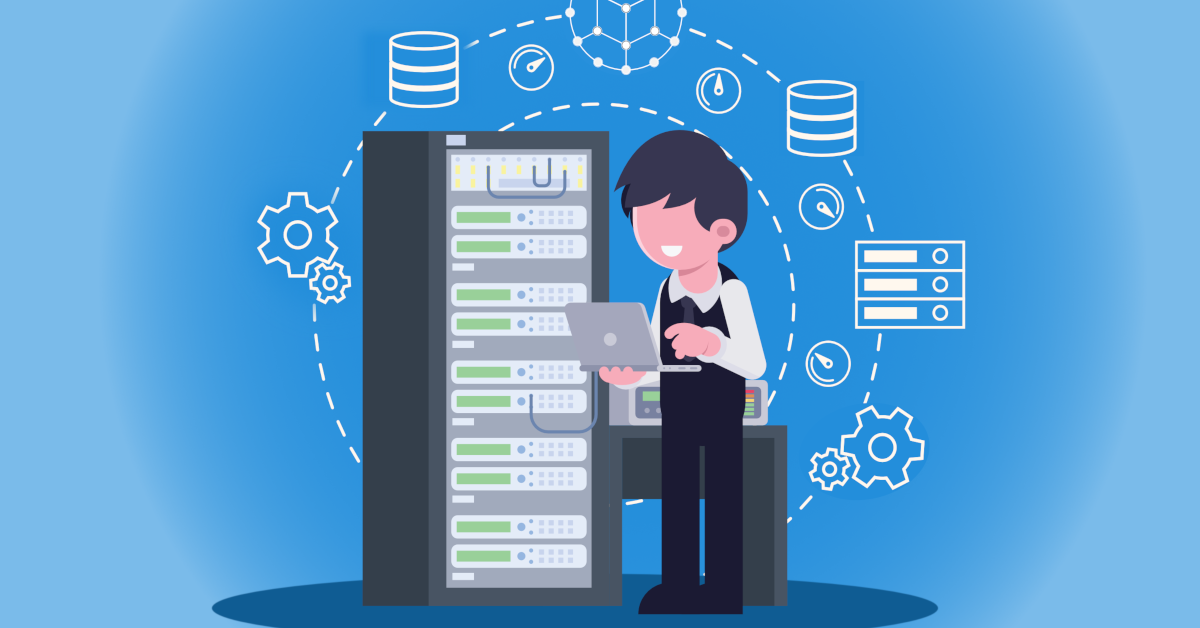 In today's business world, every IT department is required to develop a simple, manageable, efficient and flexible infrastructure that can easily adapt to any change. However, the expansion of mobility, Cloud services, distributed applications and heterogeneous equipment complicates the situation and generates critical issues.
For these reasons, more and more organizations are adopting converged infrastructure solutions [1] in order to:
Increase scalability of storage and processing infrastructure.
Improve the allocation and consumption of resources in on-premises and Cloud infrastructures.
Simplify the process of integrating and managing applications delivered as-a-Service.
Reduce management effort and operational costs.
Increase IT infrastructure availability.
VersaStack, the Cisco-IBM association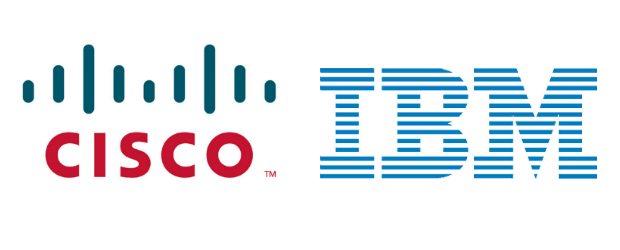 VersaStack is the overriding response to all these requirements. Simply said, VersaStack is a converged infrastructure solution launched by IBM and Cisco in 2014, already validated by ECKO through various implementation in Romania. Our choice is justified by the competitive advantages of the IBM-Cisco solution but also by the immediate benefits delivered. [2]
VersaStack achieves such results by assembling in a single product some of the best-in-class hardware currently available on the market - the Cisco UCS x86 server, the Cisco Nexus and MDS switches and the IBM Storwize storage system (in several configurations: V5030F , V7000F, V9000, and IBM SANVC with FlashSystem 900). Over these components, Cisco and IBM have integrated several solutions and technologies from both companies:
Cisco UCS Manager, UCS Director and CloudCenter.
IBM Spectrum suite (including Control, Protect, Virtualize, Archive etc.)
IBM Cloud Object Storage.
The mix of equipment and solutions is delivered in pre-tested and optimized configurations - architectural design being certified by Cisco Validated Design methodology - for which several usage scenarios are already being developed. This approach ensures from the beginning the reduction of the implementation effort, the quick use of the solution and the simplification of the maintenance process, having a direct impact on the reduction of the operational costs.
The gain is enhanced by the fact that the entire solution is managed centrally with the help of Cisco UCS Manager, which provides both server and network management through SingleConnect technology and IBM storage devices.
Designed to optimize storage...
A unique advantage for the IBM-Cisco solution is the design meant to increase the efficiency of using storage devices within organizations. From this perspective, a first gain is provided by IBM Spectrum Virtualize, which - using Software Defined Storage - brings together in a single pool all storage resources within a company. This simplifies the centralized management and also optimizes available resources allocation. The scope of VersaStack coverage is expanded, providing support for approximately 400 non-IBM storage systems.
Centralized use of storage resources is also optimized through other integrated solutions. For example, IBM Easy Tier automates the data migration process between various types of storage devices. The proprietary "Dynamic tiering" technology ensures real-time recognition of data access and usage patterns, which correlate with each company's own storage policies and equipment and their availability.
Additionally, IBM Real-time Compression can deliver up to 80% of storage space savings, while Spectrum Protect provides cost savings with backup infrastructure. The data volume reduction is also enhanced with the Spectrum Copy Data Management solution, which identifies and catalogs copies of Cloud and on-premises infrastructure data, detects duplicates, and maintains the minimum number of copies required.
...and for the management of hybrid infrastructures
On the other hand, VersaStack is the optimal choice for the development and exploitation of hybrid Cloud architectures. Cisco UCS Director facilitates the creation of a Hybrid-ready infrastructure by unifying and automating the management of equipment, hypervisor servers and virtual machines. Moreover, CloudCenter simplifies the development and migration of applications between on-premises infrastructures and Public Cloud environments and their provisioning.
Hybrid Cloud capabilities are also being developed with IBM solutions. For example, Spectrum Virtualize for Public Cloud ensures real-time data recovery, enabling replication and migration between on-premises storage solutions and Public Cloud resources. To facilitate the development of hybrid architectures, VersaStack provides compatibility with over 20 Cloud infrastructures.
What you win with VersaStack
The performance of the hardware and the advanced functionality of the integrated software applications bring VersaStack customers multiple earnings.
VersaStack, for example, provides extensive compatibility with VMware virtualization solutions, enabling companies to develop high-density VM infrastructure without having to purchase additional equipment. Savings are secured, as we have shown, on both the storage and backup side, as well as the security area, IBM Storwize platform integrating native encryption technologies, eliminating the need for dedicated solutions.
At the physical infrastructure level, the IBM-Cisco solution reduces the number of racks and network components, thus reducing power and cooling costs and free a significant amount of space. Overall, the use of VersaStack in a Data Center can lead to a considerable decrease in infrastructure costs according to the ESG study. [2]
Also the cost of operation of the IBM-Cisco solution is optimized. Preconfigured configurations and documentation of development scenarios simplify maintenance operations, and the fact that hardware is properly dimensioned from the start eliminates the risk of overfunding and the purchase of unnecessary licenses.
Last but not least, the IBM-Cisco solution ensures - through integrated business continuity solutions - a significant reduction in downtime and data recovery risks. It is an important element in the prezent day context, where availability requirements are getting bigger.
ECKO can help you generate these earnings in your company. Our specialists can support you in choosing, implementing and configuring VersaStack according to your company's requirements. For details please contact us!
---
[1] - Converged infrastructure market has had a 22.4% annual growth since 2017, a rate which will remain constant until 2025. Information provided by: Transparency Market Research.
[2] - According to Enterprise Strategy Group report: Economic Value Validation: Quantifying the Value of VersaStack.