Reality checked use cases for SD-WAN deployments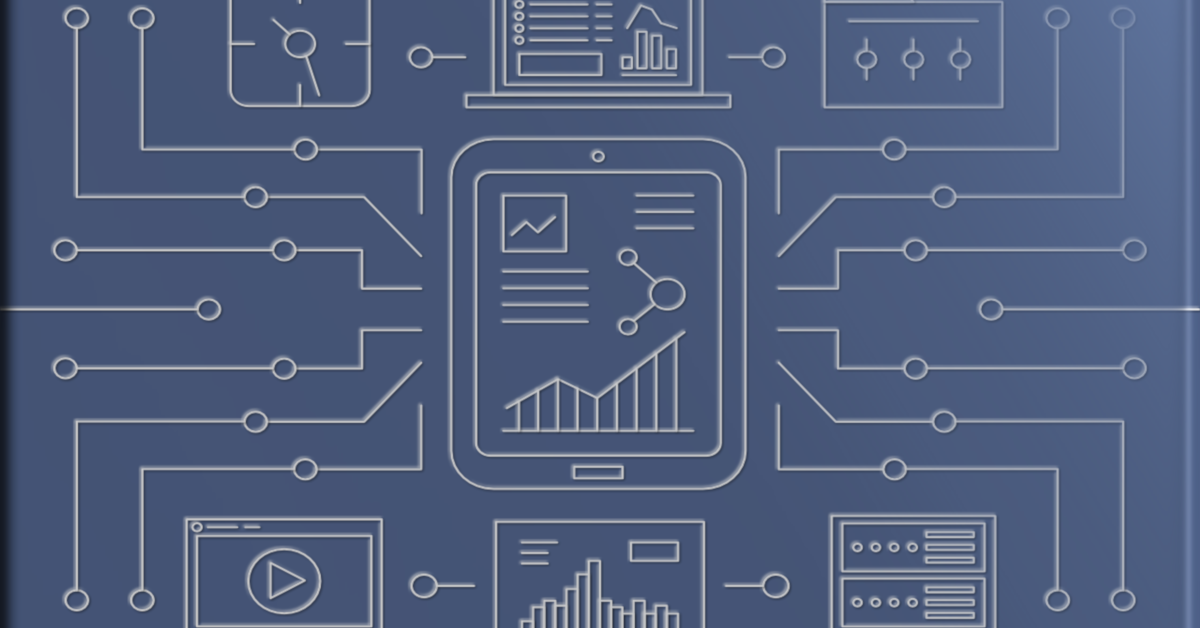 Pushed in the public agenda since 2013 - 2014, Software Defined WAN (SD-WAN) is already a mature technology. Moreover, the earnings generated by SD-WAN make many specialists recommend it as the ultimate solution for all the network problems. But the pace and adoption pattern differ depending on the requirements and resources of each company, and the start of such a project requires some more attention.
Software-Defined Wide Area Network (SD-WAN) is the new "challenger" in the networking area, to which market analysts compete in predicting a brilliant future. Some of them being very categorical: SD-WAN is killing MPLS, so prepare to replace it now. Such verdicts are, of course, very keen to vendors, who promote their SD-WAN solutions by insisting on the savings they provide. But not always to Service of Providers, who try to temper enthusiasm, arguing that MPLS will remain a technological choice for the future.
What about needs?
From a system integrator's point of view, the only certainty is that things are changing rapidly. This is because the limitations of traditional WAN networks are becoming more pressing, in terms of increased adoption and use of Cloud services and the booming number of mobile workers using applications with high traffic demands.
Therefore, we are interacting with more and more companies that are analyzing the SD-WAN option, and some are already testing it. Among the reasons we found requirements or wishes such as:
The rapid increase in bandwidth available in geographically dispersed subsidiaries and remote locations.
Working with multiple outsourcing providers that request guaranteed availability.
Wide integration and use of as-a-Service and Cloud platform applications.
Using infokiosks, intelligent metering solutions, predeictive maintenance systems and other IoT products already validated in the market.
Ensure the performance and quality of applications and services by allocating traffic according to end-users needs and SLA requirements.
Simplify WAN network monitoring and management or improving security level.
Last but not least, reducing dependence on MPLS service providers and lowering operational costs.
Specific vertical applications
Requirements of this type occur in the most diverse industries. Such as, for example, retail, where SD-WAN solutions contribute substantially to the speed at which a new store can be opened by reducing the amount of hardware required and the network configuration effort that can be done in a automatic manner.
And in the production area, SD-WAN is being used increasingly intensively because it allows companies to segment the network by processes, departments or production units and prioritize traffic according to its importance.
The healthcare industry is another area in which SD-WAN demonstrates its value with the tightening of compliance requirements and the need to ensure data protection across disparate networks.
The security and the unified management of complex networks are also a priority in the financial-banking area. For large banks with many branches and a large number of ATMs, SD-WAN is the optimal solution for monitoring and controlling network performance, ensuring connectivity redundancy and security of transactions.
The number of use cases is increasing continuously, and companies from mining, logistics, hospitality, etc., are starting to ask for our expertise in this field
Is there a best practice in migration strategy?
For all these companies, SD-WAN generates tangible gains, especially at the operational level. For example, by providing real-time information on identified network problems and ensuring extensive network visibility, administrators' work is simplified. At the same time, by continually monitoring application performance levels, administrators can set QoS criteria and auto redistribution policies on the various available connections. (It is an intrinsic advantage of hybrid SD-WAN networks, where brodband connections are used in parallel with MPLS, LTE, DIA, etc.) Security is another important addition to SD-WAN - end-to-end encryption of traffic data eliminates the need to acquire a dedicated solution (becoming a critical requirement in the GDPR context).
However, capitalizing on all these advantages requires technological skills, experience and requires careful analysis and planning of the stages to be covered.
For example, for many companies, the optimal approach is the launch of a pilot project that uses a hybrid SD-WAN, without giving up the costly MPLS connections. Even if the savings promised by technology vendors are not immediately obtained, the operation of the network is not affected, and the migration can be made on the go without affecting the productivity of the employees. Over time, with the identification of real user and application traffic and security requirements, the number of MPLS connections can be reduced or even eliminated.
However, there are also situations where SD-WAN is the first option - such as the opening of new office space or subsidiary, where the Software-Defined solution is more cost-effective than the traditional approach and provides faster delivery.
The strategy must therefore be adjusted on a case-by-case basis, depending on the needs and level of connectivity available in each location. Its important to know, that ECKO specialists can help you make the right choices, appropriate to your business requirements and budget.